Benefits of using sandwich roof panel on your roof
2023-07-17
When it comes to roofs, there are many materials to choose from. From traditional tiles to metal panels, each option has its own advantages and disadvantages. But if you're looking for a durable, reliable and cost-effective roofing solution, roof sandwich panel is an excellent choice.
Roof sandwich panels, also known as sandwich panels, consist of two layers of metal with an insulating core in the middle. They are commonly used in commercial and industrial buildings, but are increasingly used on residential roofs as well. In this article, we will discuss the benefits of using a sandwich roof panel on your roof.
What accessories are needed to install sandwich roof panels?
Roof sandwich panel installation accessories are accessories needed to install sandwich roof panels. These accessories include fasteners, sealants, screws, caps and washers. They play a key role in ensuring that the roof panels are securely fastened and provide optimal insulation.
Types of Roof Panel Installation Accessories
There are various types of Roof Sandwich Panel Installation Accessories available on the market. Here are some of the most commonly used accessories:
Fastening elements:
Fasteners are used to secure the panels to the roofing. Various types of fasteners are available, including self-tapping screws, screws with sewing wire and fasteners with fins. These fasteners are made of materials such as stainless steel and galvanized steel, which provide excellent durability and corrosion resistance.
Sealers:
Sealers are used to prevent water from leaking through the joints between panels. They are applied to the seams and joints of the panels to create a tight connection. There are different types of sealers, including silicone, polyurethane and acrylic sealers. Depending on weather conditions and aesthetic requirements, you can choose the right type of sealant.
It is also worth keeping in mind the availability of accessories. It is important to choose products that are readily available in case you need repair or replacement. Always choose accessories from trusted and well-known manufacturers that offer a wide range of products.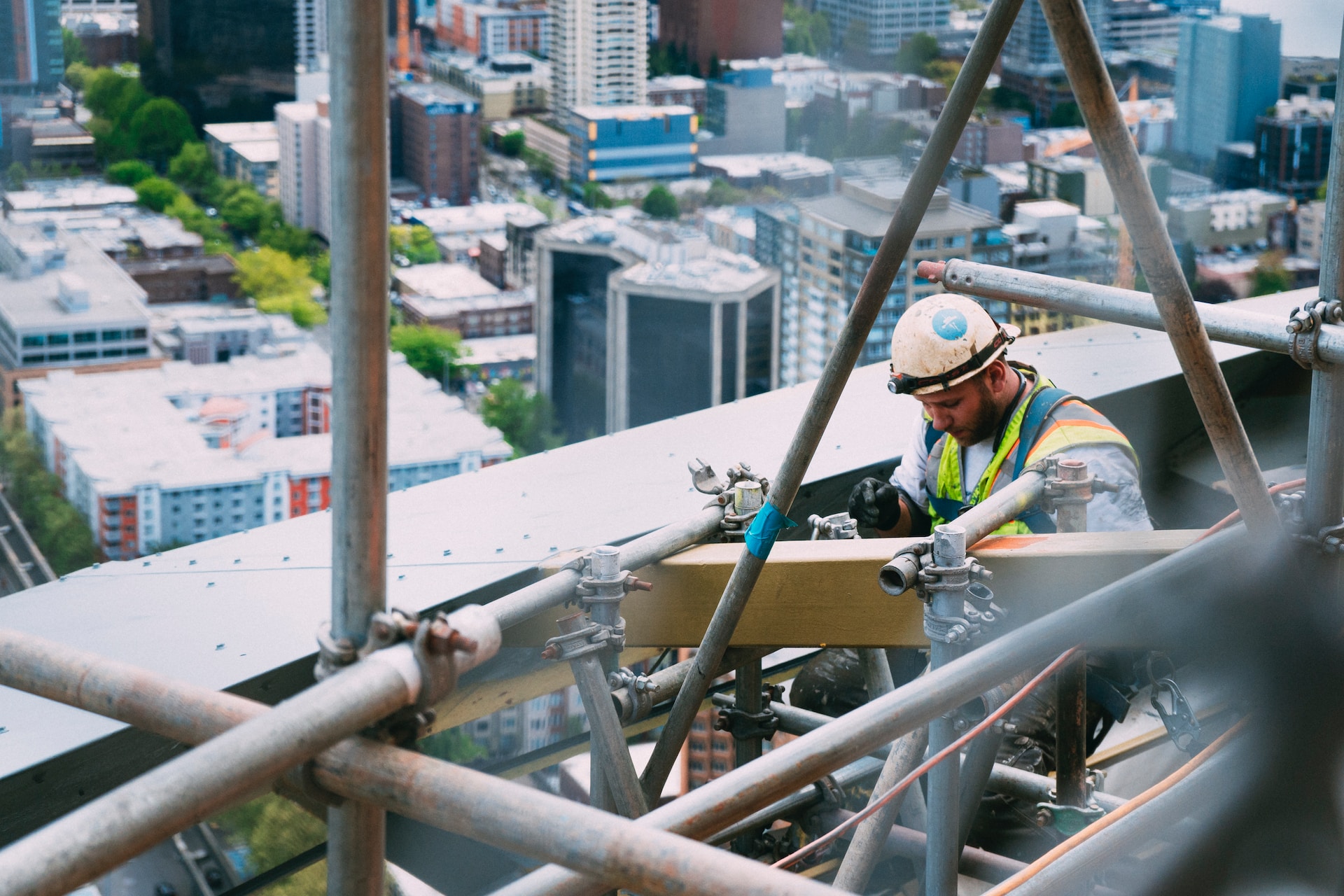 The most important types of accessories
Mounting screws
Mounting screws are necessary for attaching the panels to the roof structure. It is important to choose the right length and diameter to ensure the right amount of adhesion between panels. Mounting screws should be made of materials that provide durability and corrosion resistance.
Gaskets
Are crucial in ensuring that the roof is waterproof and protects it from water and other harmful external factors. It is important to choose gaskets that are durable and resistant to changing weather conditions. The most commonly used gaskets are silicone and polyurethane.
Nuts and washers
They are crucial in ensuring that the bolts are securely fastened and do not detach due to vibration. It is important to choose nuts and washers made of durable materials, such as stainless steel or galvanized steel.
Skirting profiles
They are used to cover the joints between the panels and the floor. They prevent the ingress of water, dirt and other harmful agents. Skirting profiles are available in different colors and sizes to match the panels.
End caps
They are used to cover the ends of the panels. They prevent the entry of water, dirt and other harmful agents. Face caps are available in various materials such as steel, aluminum and plastic.
Mounting wedges
They are used to align the panels horizontally and vertically before fastening them. They ensure even spacing between panels and help minimize heat loss.
Purchase sandwich wall panels in the Kingspan shop!
Our panels are the perfect solution if you are looking for a high-quality wall construction material. We offer a wide range of panels with different parameters that meet the highest standards of thermal and acoustic insulation. Our sandwich panels will make your building energy-efficient, cosy and quiet. Don't delay, invest in quality and choose Kingspan for an excellent end result!
Check with us : https://www.kingspansklep.pl/en/product-category/wall-sandwich-panels/